Manack Signature Properties
Real Estate guided by integrity and experience.
Alan Gross worked his way through school as a part-time employee of United Parcel Service. After graduating from Georgia Southern University he was promoted to the UPS engineering department. He was transferred to Atlanta to work in their logistics services and developed an interest in real estate. He eventually left UPS and began his real estate career as an appraiser. This position gave him experience in calculating a property's market price as well as identifying the many ways the economic aspects of a neighborhood can influence a house's value. He has also held positions with the Georgia Department of Banking and the Georgia Real Estate Commission as an investigator.
After 13 years in Atlanta he decided he wanted to return to Statesboro where he works as an Associate Broker with Manack Signature Properties. He is also the owner of a real estate investment company that develops residential rental property. Through his experience as an appraiser and investor, He has learned how to correctly identify a property's value as well as the development potential of vacant land. In addition, his duties as an investigator of other agents with the Georgia Real Estate Commission has given him great insight into the strict ethical requirements of representing a client.
In addition to his professional endeavors he volunteers as the treasurer of the Downtown Statesboro Development Authority.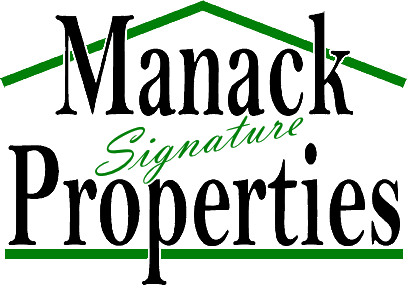 Mailing Address:
112 Savannah Avenue
Statesboro, GA 30458
Physical Address:
124 Savannah Ave. Suite 2 F
Statesboro, GA 30458