Manack Signature Properties
Real Estate guided by integrity and experience.
Per Holtze has been a part-time agent with Manack Signature properties since 2013 and has been a licensed real estate agent in the State of Georgia since 2007. Per has handled both commercial and residential transactions with particular experience in the hospitality industry and single family homes.
Mr. Holtze's full time occupation is in the senior home care industry as chief operating officer of Georgia Living At Home, LLC, a Statesboro based company with operations across Georgia. He has entrepreneurial experience as the owner-operator of a midscale, full-service hotel and restaurant with event space in Statesboro, and a sales and marketing company in Chicago, IL.
Per is originally from Germany, and has lived across the US, Caribbean, and Latin and South America, and finally discovered beautiful Statesboro, Georgia in 2008. He has invested heavily in the community and considers it a privilege to have been chosen to lead influential organizations. With participation on numerous local boards and leadership programs, current and past board chairman positions include the Statesboro-Bulloch Chamber of Commerce, the Downtown Statesboro Development Authority, and the Statesboro Georgia Tech Alumni Club. Per is a 2001 graduate of the Georgia Institute of Technology with a BS in Management and certificate in Finance. He is married to Jessica Jones Holtze, a 1997 Statesboro high school graduate who is a physical therapist at East Georgia Regional Medical Center. Together with their 4 young children they enjoy regional and international travel, the outdoors, healthy living, and family time at home. Per is a member of the elder board of directors at Grace Community Church.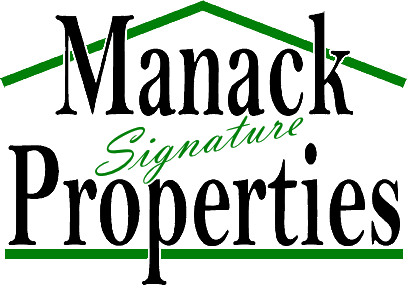 Mailing Address:
112 Savannah Avenue
Statesboro, GA 30458
Physical Address:
124 Savannah Ave. Suite 2 E
Statesboro, GA 30458