Commercial Properties
Real Estate guided by integrity and experience. Our agents serve Bulloch County and surrounding areas.

Available commercial real estate near Statesboro, GA.
At Manack Signature Properties, our commercial real estate agents are experts in the market of Statesboro and surrounding areas. When it comes to commercial property transactions, our broker and real estate agents are some of the best in the business. Our success in the commercial real estate business stems from our valued relationships built throughout the years, with those who have been of prime importance in growing a successful Real Estate business. We are fortunate to be able to say that we have brokered most of the major developments that have occurred in Statesboro over the last 28 years.
Whether you are thinking of purchasing commercial space for your business, or are thinking of selling your commercial property, our licensed real estate agents are ready to help you achieve your goals.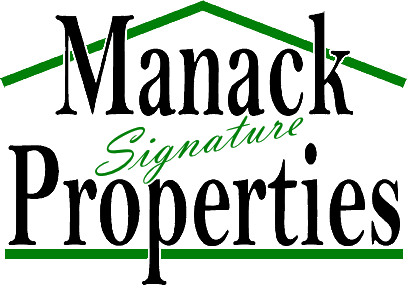 Mailing Address:
112 Savannah Avenue
Statesboro, GA 30458
Physical Address:
124 Savannah Ave. Suite 2 E
Statesboro, GA 30458