Residential Properties For Sale
Real Estate guided by integrity and experience. Our agents serve Bulloch County and surrounding areas.
Available residential properties and houses for sale near Statesboro, GA.
If you are thinking of purchasing a home, or are thinking of selling your home, Manack Signature Properties can help you achieve your goals. Our real estate agents know the market in Bulloch County and the surrounding areas well, and we are all personally invested in the market.
Finding the right home for you and your family, or the right investment property can be a daunting process, and we are here to help you through the process. Our realtors will meet with you and gather as much information as possible, so that we understand your desires in a new home. We will search all available houses for sale, and work with our local network of agents to help you find the home that best suits your needs. Our first priority is to help you find your dream home, not just a house. Our team will be with you through the entire home buying process, from start to finish.
If you are thinking of selling your home, we have the expertise in the local Statesboro market, and the surrounding markets, to make sure you get the most for your home. When you list your home with us, we help you every step of the way. We can provide last-minute home improvement tips to help prepare your home for sale. We also offer staging advice to encourage a faster sell. Our real estate agents use latest marketing techniques to make sure the right buyer finds your home.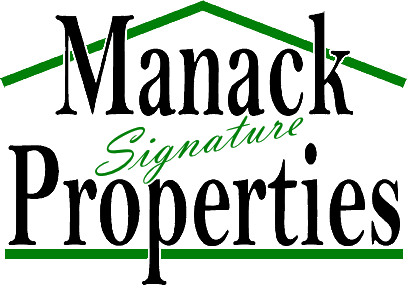 Mailing Address:
112 Savannah Avenue
Statesboro, GA 30458
Physical Address:
124 Savannah Ave. Suite 2 E
Statesboro, GA 30458