Manack Signature Properties
Real Estate guided by integrity and experience.
Marene Lee Martin, REALTOR®
During Marene's 37 year career, she has been involved in various different types of commercial real estate from property management, development, construction, marketing and leasing, property accounting and sale contact administration as well as management of Trust & Escrow accounts. She graduated from Georgia Southern University in 1982 and obtained her Georgia Real Estate license in 1983 and has kept it active all these years.
Marene and her husband of 33 years moved to Statesboro in 2015 in search of a slower pace. Due to the move, Marene needed to also move her license from her Atlanta broker. She waited a few years until she met Todd, Jason and Diane at Manack Signature Properties. They are all very professional and real estate savvy which confirmed her decision to move to Manack Signature Properties for the next chapter of her real estate career.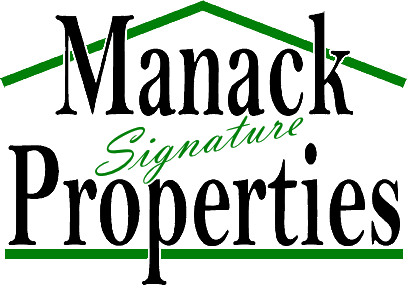 Mailing Address:
112 Savannah Avenue
Statesboro, GA 30458
Physical Address:
124 Savannah Ave. Suite 2 E
Statesboro, GA 30458